Ram Trucks Columbus Ohio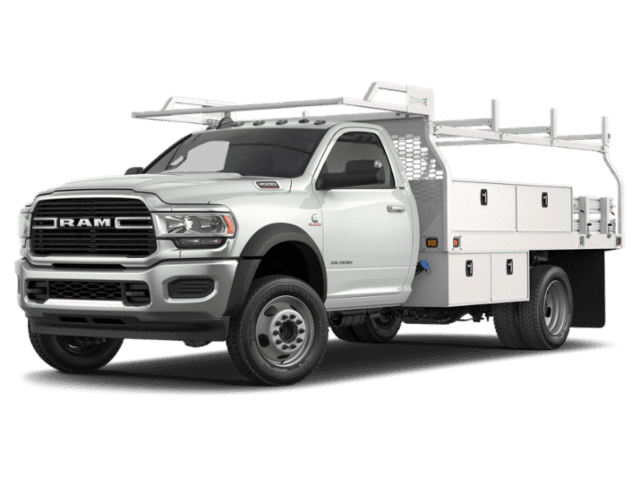 Are you hoping to find a Ram Chassis Cab lease offers so that you can start driving an extremely capable truck? Maybe you need a model that will be able to keep up with your hardest days on the road. Perhaps you are shopping for yourself, or it might be that you are looking for a commercial truck model that will help your business succeed and grow. Whatever your situation might be, you may very well discover that going with one of our Ram Chassis Cab lease offers will be the right solution. Businesses and drivers from every corner of Ohio have already found out how convenient it can be to experience the benefits these leasing opportunities can provide! There are definitely benefits to purchasing a truck, but doing so is a major commitment that many have our customers would rather avoid. If you have been looking for a way to make use of a spectacular work truck model without buying, leasing is the ideal way to proceed. Since you will not actually take ownership of the vehicle, you will not need to worry about selling or trading in before swapping it out for something different. Once the term of your lease has ended, there's just one thing left to do. You can bring the truck back to our dealership, where we can take it off of your hands. At that point, you will have the opportunity to find an even newer Ram Chassis Cab lease offer or a different option entirely. The choice is yours when you shop for Ram lease offers at Bill Harris Ram.
Not only is leasing a truck convenient, but it can also be a more affordable way to get access to the capability features that you require. In the long-term, it can be significantly more affordable to choose a Ram Chassis Cab lease offer. In fact, it is possible that you could end up saving thousands over the term of your lease by going this route. At the start of your lease, the out-of-pocket cost will be lower thanks to a smaller necessary down payment. From there on out, monthly payments over the term of your lease will be more affordable as well. Speaking of your lease term, our dealership is able to offer flexibility when it comes to how long you would like to lease the vehicle. We do this so that we can better accommodate your needs and set you up with Ram Chassis Cab lease offers that will satisfy them. Do you need some more information before you can determine if a Ram Chassis Cab lease offer will be the right choice? We're here to provide all the details that you might need to know! Simply give us a call to get in touch with our leasing experts and have your questions answered.